Slay the Spire
A hybrid between card games and roguelikes.
Releases
Date:

Region:
Platform:
Publisher:
Developer:

2019-01-23

2019-05-21

2019-06-06

2020-06-13
Reviews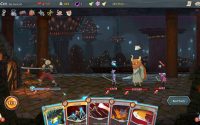 Mixing deck-building and RPGs isn't entirely new, but rarely is it done this well. This spire is definitely worth climbing.
Game Content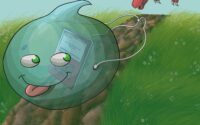 Kelley is better at Elden Ring than Chris. Anna Marie shows off her deck. And Chris hates sand. Time to go play with the HD-2D you have at home.
Slay the Spire Screenshots - December 9, 2018