Slay the Spire
A hybrid between card games and roguelikes.
Releases
Date:

Region:
Platform:
Publisher:
Developer:

01/23/2019

05/21/2019

06/06/2019
Reviews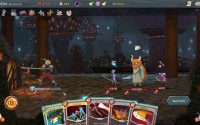 Mixing deck-building and RPGs isn't entirely new, but rarely is it done this well. This spire is definitely worth climbing.
Game Content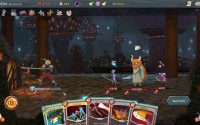 Slay the Spire's Switch date has been set. The news comes hot on the heels of the game's PlayStation 4 release earlier in the week.
Slay the Spire Screenshots - December 9, 2018