Level-5 Provides Additional Yo-kai Watch 4 Details
Level-5 has revealed some more details for its newest title in the Yo-kai Watch series, Yo-kai Watch 4. The first piece of information comes in the form of the first screenshot of the world of Yo-makai, which is one of the four worlds that the game takes place in. Meanwhile, Level-5 confirmed that there will be a total of six human characters who will be able to participate in battle in the game: Keita (returning character Nate in English releases) and Fumi-chan (Katie), alongside new characters Natsume, Touma, Akinori, and Shin.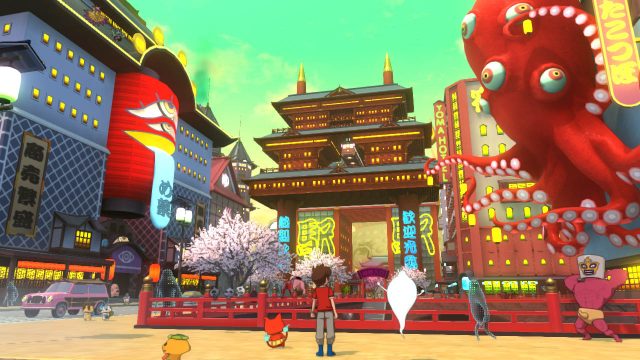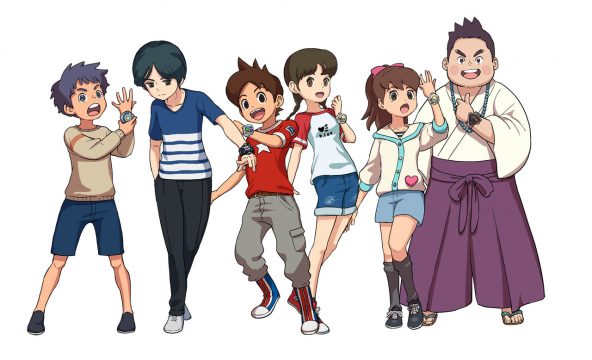 Level-5 also detailed the game's new Soulmatching system for befriending new yo-kai. Players will be introduced to new yo-kai by another yo-kai called Konsaru, but there will be requirements that must be passed in order to meet them. New yo-kai appearing in Yo-kai Watch 4 include Gomendako, who appears in Keita/Nate's world; Fuukin, who appears in Natsume's world in Lightside and Shadowside forms; Raichin and its Shadowside form Raijin, who also appears in Natsume's world; and Narukama, who appears in Shin's world.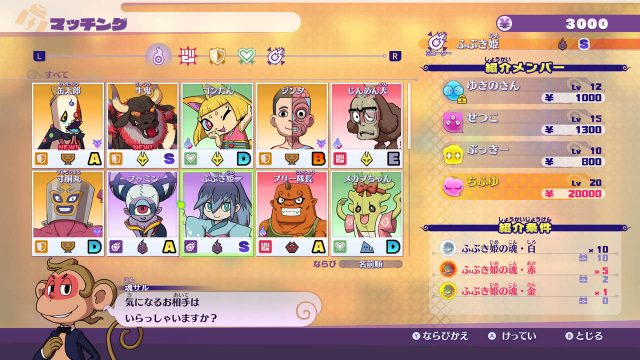 Yo-kai Watch 4 will also interact with Yo-kai Ark toys. Different types of Arks, which resemble keys used to summon yo-kai in the series, will have different effects, such as granting items or starting a battle against a special yo-kai. Yo-kai Watch 4 will be released for Nintendo Switch in Japan on June 6, 2019. There is currently no new regarding a western release, though the previous title, Yo-kai Watch 3, was recently released in North America and Europe.
Source: Gematsu