Rune Factory 4
Rune Factory 4 takes this farming sim/dungeon crawling hybrid to the 3DS. It features the choice of a male or female main character, a town-building component, and enhancements to the romance system.
Releases
Date:

Region:
Platform:
Publisher:
Developer:

07/19/2012

10/01/2013

12/11/2014

07/25/2019

02/25/2020

02/28/2020
Reviews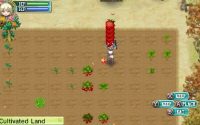 Way hey and away we go, dragon ridin', dragon ridin'. Way hey and away we go, riding on a dragon.
Game Content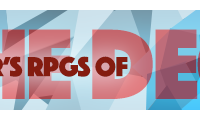 RPGamer is pleased to reveal that we will be presenting celebratory posts for our favourite RPGs from the previous decade over the next five days. Here are some details on what to expect.
Rune Factory 4 SP Screenshots - February 14, 2019