Backloggin' the Year – March 2018 Edition

March was a stressful month for me. From painting the house to packing up belongings, decluttering to donating, and working, lots of working. Somehow in all of this I managed to finish three RPGs, two of which I reviewed for the site. I might be a crazy person. Who's to say?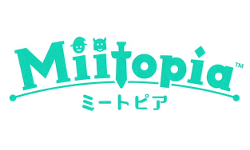 Completion Time: 35 hours.
Remember my last update regarding Miitopia? Turns out I was near the end. I fought the Darker Lord Becky (Sorry, Becky Cunningham!) and saved Miitopia from ruin. I also restored people's faces and opened an insanely large post game. Once that happened, I knew I would probably log another ten to twelve hours easily, but considering the size of my backlog, I knew it was time to put this game away for a bit. I LOVED this game, and more than I thought I would. Curious about my thoughts? Check out my review that I did for the site earlier in the month.
Penny Arcade's On the Rain-Slick Precipice of Darkness 4
Completion Time: 7 hours
When I last updated, I was in Chapter 7 which was this freaky zoo. Silly me didn't realize how close to the end I was getting because the chapters in this game are so darn short. While I found the game a tad on the short side, I won't deny the amount of fun I had going through the various locations and seeing the great in a lot of the pixel environments. I maintain the Blood Train was my favourite, though the final area was easily a close second. I thought the boss fights were better paced in Episode 4 over 3, and overall, I felt that this was better of Zeboyd's two Penny Arcade games. These games were a lot of fun, and if you haven't played them, they do go on sale often at a great price!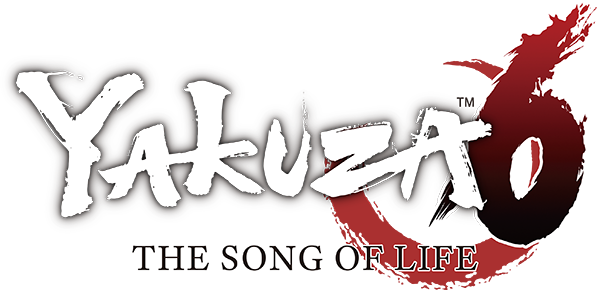 Completion Time: 35 hours
Yakuza 6: The Song of Life was my most anticipated game of 2018. I was also kindly given the opportunity to review it for the site. Let's just say I wasn't ready for a lot of the feelings I had for this finale, and that even after I finished it, I went back into the Premium Adventure mode, just so I could do more of the substories and content. While this game is not Yakuza Zero or Yakuza 2 for me, I loved my time with it and felt that it was a strong conclusion. Plus, any opportunity for Kiryu to have to wear an awful costume or make a crying baby happy is A+ in my books. You can read my review here.
---
I also dabbled in a few titles this month as well. I am continuing to plug away at Galaxy of Pen & Paper, which I love and should have reviewed last year, but ya know, didn't. I believe I am nearing the end of the main campaign at this point, but who knows. I also started Atelier Lydie & Suelle on PlayStation 4, which is my next review assignment and so far… it's not grabbing me. I'm going to keep trying and seeing if it gets any better, but the few hours I've played, I am not so sure. Next month I hope to either have a full review for you guys, or at least some concrete thoughts.
Once I've dealt with some of the life changes I am going through, I am hoping to bust out some older titles from my collection. I still need to play Final Fantasy X, which was the next console game everyone voted for. I need to also set up a vote for the next handheld RPG I am going to play as well. Most of my game collection has been put away for our upcoming move, so I'm limited to what I can grab at the moment.
As you can see, I had a very productive month of knocking out some RPGs. I am pretty sure I won't have the same luck in April.
Backlog Tally
Number of RPGs completed: 5
Number of Non-RPGs completed: 4
Total Games Beaten: 9