Relayer
A space opera RPG about humanity's fight for survival against the extraterrestrial Relayers.
Releases
Date:

Region:
Platform:
Publisher:
Developer:

02/17/2022

Unknown

Clouded Leopard Entertainment
Reviews
No reviews for this game
Game Content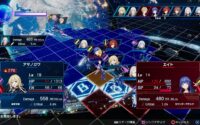 Kadokawa Games put out some more gameplay footage from Relayer. The eight-minute video shows the game's grid-based tactical combat.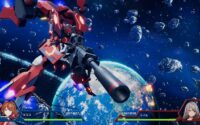 Kadokawa Games announced that space opera RPG Relayer will release in Japan this February. The news comes with a fourteen-minute trailer and some new screenshots and gameplay details.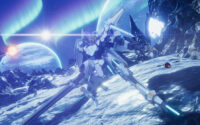 Relayer is a new strategy space opera RPG from Kadokawa Games. The universe is under threat, and humanity's only hope lies in the Starchildren who pilot large battle mechs known as Stellar Gear.
Relayer Screenshots - September 29, 2021
Relayer Screenshots - May 28, 2021