Elden Ring
Rise, Tarnished, and be guided by grace to brandish the power of the Elden Ring and become an Elden Lord in the Lands Between.
Releases
Date:

Region:
Platform:
Publisher:
Developer:

2022-02-25
Reviews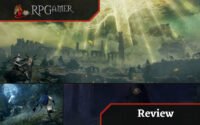 Elden Ring is FromSoftware trying something bigger than it ever has before. In this case, bigger does mean better.
Game Content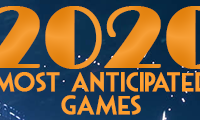 As a prelude to our annual awards, which as usual should hit at the end of January, the RPGamer staff picked out many of the upcoming titles that they are most looking forward to. We hope you enjoy reading about our most anticipated games, and please let us know which ones you are most excited for.
Elden Ring Screenshots - June 10, 2021