Elden Ring
Rise, Tarnished, and be guided by grace to brandish the power of the Elden Ring and become an Elden Lord in the Lands Between.
Releases
Date:

Region:
Platform:
Publisher:
Developer:

2022-02-25
Reviews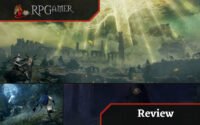 Elden Ring is FromSoftware trying something bigger than it ever has before. In this case, bigger does mean better.
Game Content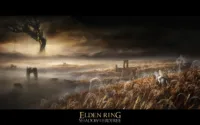 Following the one-year anniversary of Elden Ring, FromSoftware revealed an expansion for the game. Players will need to wait a bit to find out what awaits in the Shadow of the Erdtree.
Elden Ring Screenshots - June 10, 2021