RPGamer Round-Up: June 19 – June 26
Welcome to the latest edition of RPGamer's round-up column, where we look back at some of the articles that we have posted over the previous week. This article is designed to give reminders of some interesting content and stories that our readers might have missed.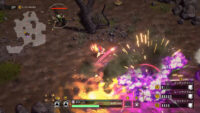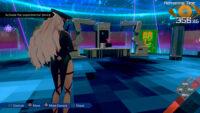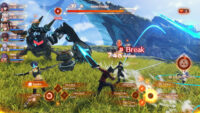 ---
Editorial Content
Michael Baker was able to check out the Japanese console release of Metal Dogs. The Metal Max spin-off, also on Steam Early Access, certainly provides the pups taking on metallic foes with a variety of weaponry that the title promises, but doesn't have much else to it.
Spike Chunsoft has a new mystery for players with a follow-up to AI: The Somnium Files. Alex Fuller spends some time investigating the Half-Body serial killings.
---
Major News
Nintendo provided a dedicated Direct presentation for Monolith Soft's Xenoblade Chronicles 3. The twenty-minute video contains plenty of details about the game's setting and its gameplay features, as well as an Expansion Pass reveal.
Dusk Diver 2 is coming to consoles at the end of August. Idea Factory International also provided a new trailer and screenshots for the action RPG.
Freedom Games and Mercury Game Studio's Tyrant's Blessing is a tactical RPG where players work strategically to rise up against an undead army. The game is set to release on PC and Switch this August.
Assemble Entertainment and Tiny Roar revealed initial release dates for XEL. The action adventure RPG is coming to PC and Switch next month with PlayStation and Xbox console releases to follow later.
SOEDESCO and Pixel Heart Studio's Airoheart is launching on PC and consoles in September. The adventure RPG is inspired by top-down genre classics.
Atlus unveiled the English voice cast for the upcoming Soul Hackers 2. In addition, the company's Japanese branch released a new seven-minute gameplay video.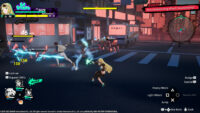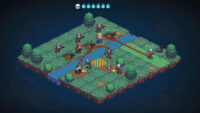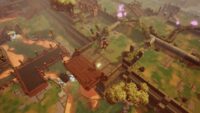 Other Selected Stories
---
Podcasts
This week in Q&A Quest, we discuss recent game announcements. We also discuss Xenoblade Chronicles.