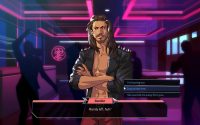 The Kinda Funny Games Showcase featured lots of titles. Amongst them were several indie RPGs that received some teaser videos.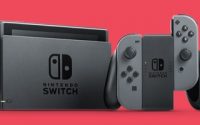 Ahead of this week's Gamescom in Germany, Nintendo posted an Indie Highlights showcase. Amongst the various indie titles coming to Switch are some that may appeal to RPGamers.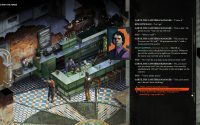 ZA/UM's cop show-RPG hybrid has a new title and trailer. Disco Elysium, formerly No Truce with the Furies, is set to hit later this year.