Disco Elysium
A hardboiled cop show combined with RPG set in a sci-fi/fantasy world.
Releases
Date:

Region:
Platform:
Publisher:
Developer:

2019-10-15

2020-04-27

2021-03-30

2021-10-12
Reviews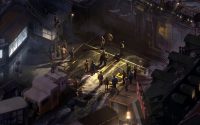 Contrary to popular belief, disco isn't dead. Instead, it's grooving to one of the most noteworthy games of the year.
Game Content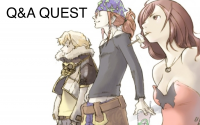 This week in Q&A Quest we discuss the potential future of Tomb Raider and Deus Ex. We also discuss more Disco Elysium.  
Disco Elysium Screenshots - September 19, 2019
Disco Elysium Screenshots - March 13, 2018