New Yakuza Game in Development for PS4
Sega has confirmed that a new entry in the Yakuza series is in development for PlayStation 4. The currently-untitled game will star Ichiban Kasuga, who first appeared in Yakuza Online, a free-to-play spin-off released in Japan for Android, iOS, and PC in 2018. Ichiban Kasuga is a former member of Aragawa family subsidiary to the Tojo Clan. He does not know whom his birth parents are and spent seventeen years in prison after taking the blame for a crime committed by another member of the family.
Kasuga will also be joined by a female partner character, who has not been revealed. Developer Ryu ga Gotoku Studio is currently auditioning for an actress to play the role until April 21, 2019, with the selected actress appearing in the game, participating in promotional activies, and receiving 1m yen in prize money.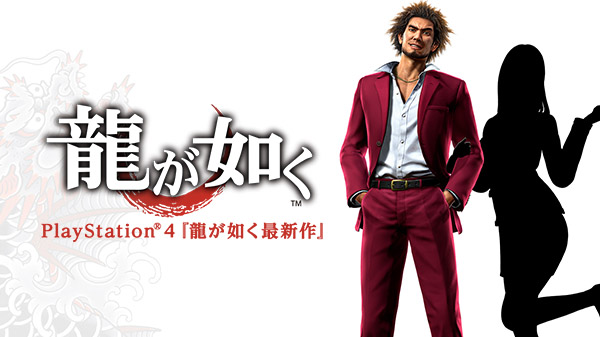 Source: Gematsu