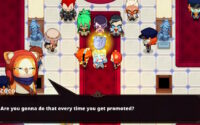 The fifth Backloggin' report from Anna Marie. Was progress made on her backlog? Despite a handful of hiccups, yes!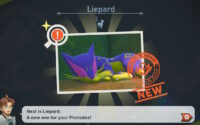 The islands of the Lental Region are laid back, but there's still the "gotta catch 'em all" energy in the newest entry to the Pokémon series. From the heights of an active volcano to the depths of the ocean, Pokémon really do live everywhere.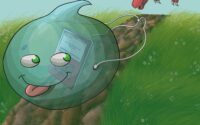 Robert, Kelley, Anna Marie, and Chris develop a King Arthur musou. Also, while we're wondering why there are two cat races in FFXIV, we realize the biggest concern is where to buy our giant scythes.