Tagged:
Hoshi wo Miru Hito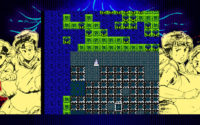 The year 2020 was a record-setting list of difficult and awful choices. This game most certainly numbers among them.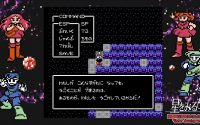 Famicom title Hoshi wo Miru Hito will be launching worldwide on Nintendo Switch next week. The game comes with what we shall call an interesting reputation.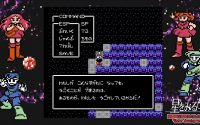 Hoshi wo Miru Hito is a rather infamous Famicom title released in Japan in 1987. For some reason, City Connection is planning to release it worldwide on Nintendo Switch this summer.