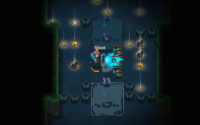 Roguelike adventure RPG Crown Trick has a release date. The game will launch on PC and Switch next month.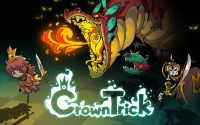 Crown Trick puts players in a procedurally-generated dungeon where the monsters and traps move when the player does. The game is scheduled to release on Switch and PC later this year.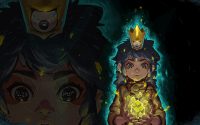 Anna Marie Privitere gets into some dungeon-crawling at PAX West. The game on display is Crown Trick, an entry in the subgenre bolstered with optional content and a large weapon variety.