Remnant: From the Ashes
Releases
Date:

Region:
Platform:
Publisher:
Developer:

08/20/2019
Reviews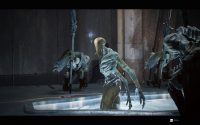 Remnant: From the Ashes came out of nowhere but quickly managed to leave an impression. Fortunately, it's a good one.
Game Content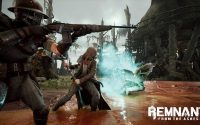 Remnant: From the Ashes has more plans in store. Gunfire Games will soon be releasing more dungeon goodness to waiting players.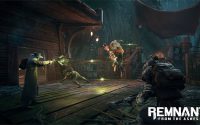 Remnant: From the Ashes is out now on PC, PlayStation 4, and Xbox One. The third-person shooter RPG sees players joined by up to two others as they take on an invading force known as the Root.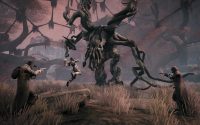 Humanity is scattered and what's left is trying to figure out why. RPGamers won't have long to wait before they have the opportunity to find out themselves.
Remnant: From the Ashes Screenshots - August 21, 2019
Remnant: From the Ashes Screenshots - August 13, 2019