Falcom Teases New Title with Website Launch
Nihon Falcom has launched a website for a new title seemingly called Project N.O.X. The website has no content besides the image below, a timer counting down to December 19, 2018, and the following quote: "I had a Dream, found out the Truth in a prison called 'cradle' …". While no other details are given, the company has previously stated that it intends to release multiple console titles worldwide before October 2019, including a new Ys title.
Besides a new Ys title, two of the titles Falcom will be releasing in 2019 are PlayStation 4 versions of The Legend of Heroes: Trails of Cold Steel and The Legend of Heroes: Trails of Cold Steel II in the west. The PS4 versions of the games — which were released in Japan under the subtitles Kai – Thors Military Academy 1204 and Kai – The Erebonian Civil War in March 2018 and April 2018, respectively — will be released in North America and Europe in early 2019.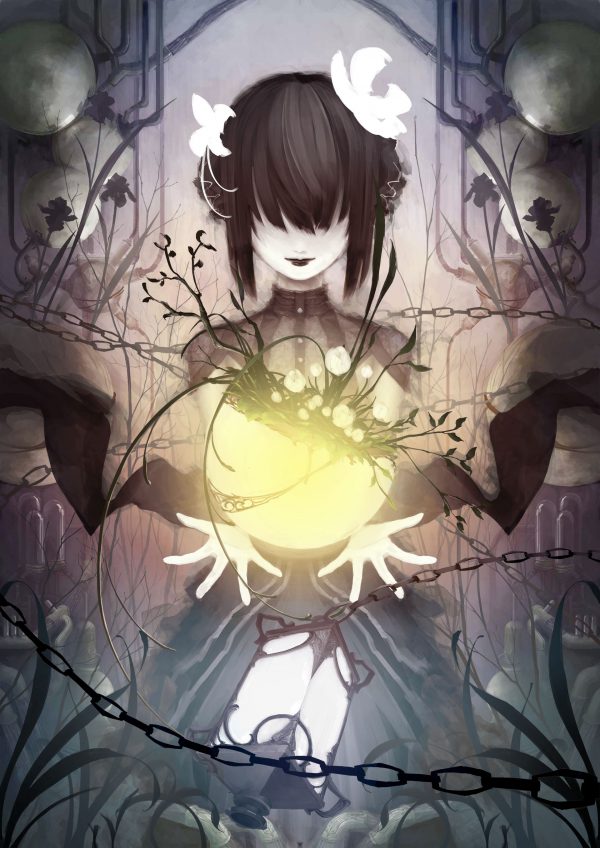 Source: Gematsu