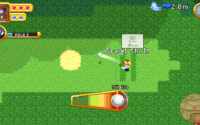 KEMCO announced a release date for RPGolf Legends. The action RPG will release on PC and consoles in January.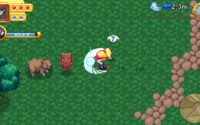 KEMCO and ArticNet's RPGolf Legends received a new trailer and screenshots. The golfing action RPG is now set to launch on PC and consoles next year.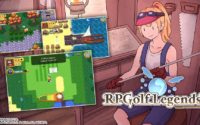 Kemco announced action RPG RPGolf Legends for PC and consoles. The golfing adventure is scheduled to release in 2021.