Tagged:
Black Seven Studios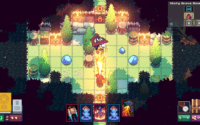 DANGEN Entertainment held its 5th Year Anniversary Show broadcast. The presentation featured a good number of RPG-related announcements.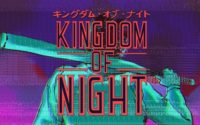 A satanic cult has summoned a great evil, and it's up to an unlikely hero to save the day in Black Seven Studios' Kingdom of Night. The game is expected to launch on consoles and PC in 2021.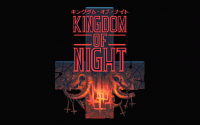 RPGamer's ad hoc Kickstarter Check-In feature returns for a look at another ongoing crowdfunding campaign. This edition takes a look at the 1980s-inspired action RPG Kingdom of Night.