New Dragon Quest Monsters Games in Development for Japan
Square Enix announced during its recent Dragon Quest Monsters 20th anniversary "Coming-of-Age Ceremony" broadcast that a brand new entry in the Dragon Quest Monsters series is in development. With previous confirmation that Dragon Quest Monsters: Joker 3 Professional is the final entry into the Joker subseries, this game will be a completely new work.
The protagonists for the unnamed new entry are younger versions of Erik and Mia from Dragon Quest XI: Echoes of an Elusive Age. Square Enix released no gameplay images or video, just illustrations of young Erik and Mia from character designer Akira Toriyama.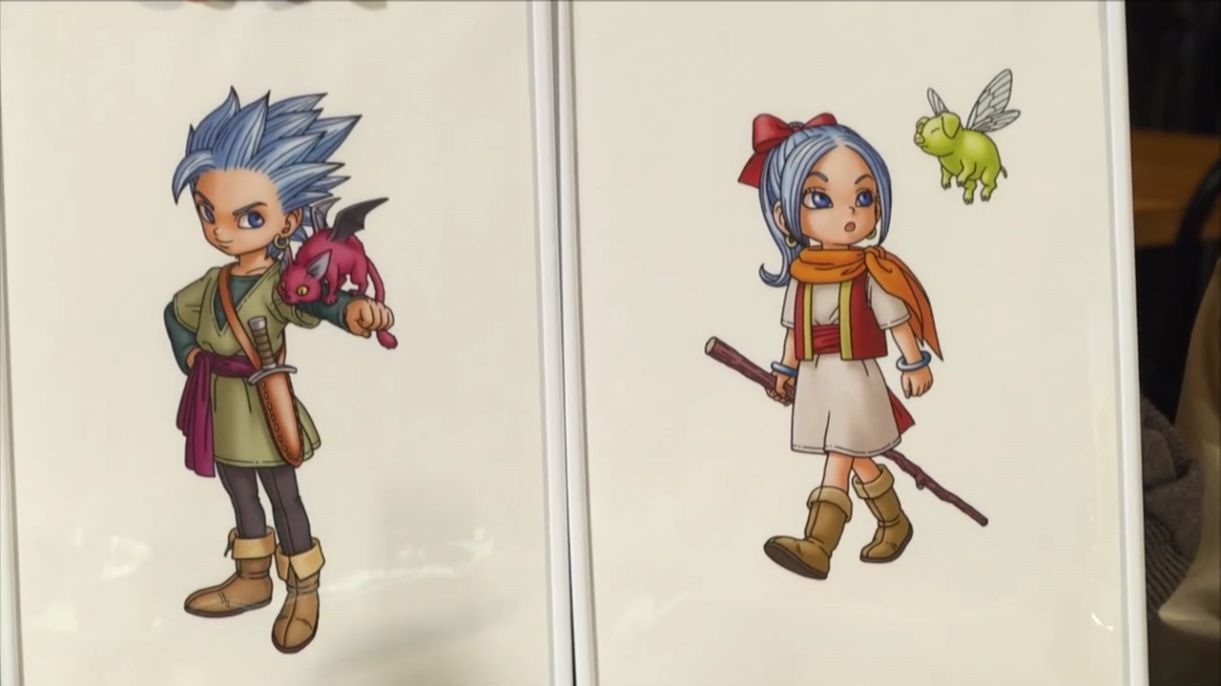 In other Dragon Quest Monsters news, Square Enix announced Dragon Quest Monsters: Terry's Wonderland SP for smartphones will launch on November 7, 2018, in Japan. The smartphone port of Nintendo 3DS title Dragon Quest Monsters: Terry's Wonderland 3D — itself of a remake of the very first Dragon Quest Monsters game released for Game Boy in 1998 — adds numerous new easy-to-play elements such as auto-battles and features over 650 different monsters to collect, combine, and battle. The game does not feature real-time player battles.