Tagged:
Super Robot Wars 30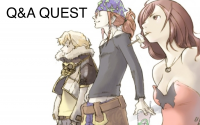 This week in Q&A Quest, we discuss the recently released Monster Hunter Stories 2. We also discuss Super Robot Wars.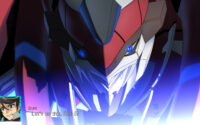 The latest game in the Super Robot Wars series is launching this October, including a worldwide PC release. The popular super robot strategy RPG series celebrates its 30th anniversary with a new title and plenty of mechs to excite its fans.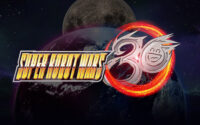 Thirty years of giant robots battling all over the galaxy has led up to the announcement of Super Robot Wars 30. The game has a confirmed English localization in the works for later this year.