Inazuma Eleven Ares Renamed, Set for Spring 2020 Release in Japan
Level-5 announced that the latest title in the Inazuma Eleven series is now set for release in Japan sometime in the spring of 2020. Previously known as Inazuma Eleven Ares, the game has also been renamed to the translated title of Inazuma Eleven: Great Road of Heroes.
The latest title in the series was originally planned to be released alongside the Inazuma Eleven Ares anime series, but has slipped past the release of both that series and its sequel. The game will still follow the events of the series, which is set in an alternate world to the main series and takes place shortly after the events of the first game with the events of the second game not occurring, and will include additional story episodes featuring past characters. It is being developed for PlayStation 4, Nintendo Switch, iOS, and Android. Level-5 provided a new screenshot, viewable below.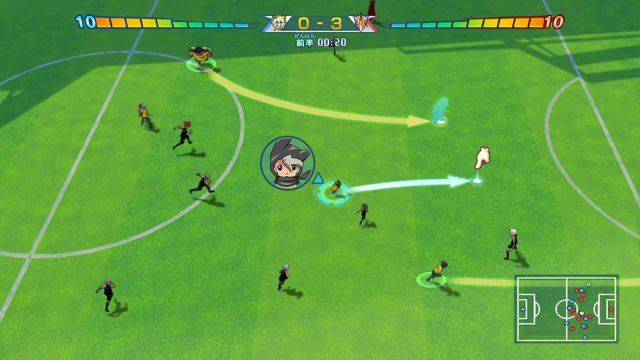 Source: Gematsu