Boyfriend Dungeon PAX West 2019 Impression
Each time I play the game I get even more excited to see the final product.
What if…someone crossed a challenging dungeon-crawler with a dating sim?  Kitfox Games has done so with their upcoming title, Boyfriend Dungeon.  Date a variety of weapons which the player can also wield inside deep and strange dungeons full of odd critters.  Even better, this is an open wieldership — date and wield whichever weapons appeal to you.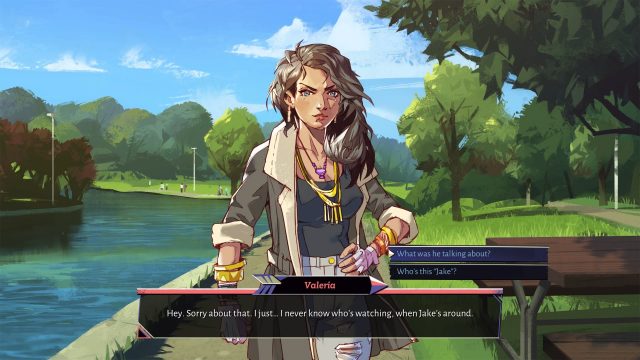 This year's demo adds Isaac, a financier with a refined taste in clothing, who also doubles as an epée during combat.  A sample event with the dapper gentleman shows he's a little reserved, with his love of philosophy and meditation showing clearly in his speech and actions.  Learning to wield Isaac inside the Dunj isn't an easy task — the epée user has to be neither too far nor too close for the best combos to strike true on enemies.  That being said, cleaning out the Dunj is the summer job you're tasked to complete, and with up to nine romanceable weapons, there's a fighting style for everyone to cuddle up to.
Combat feels even smoother than it did at PAX West 2018, with a seemingly improved movement speed, sharper enemy AI, and more drops.  Also shown for the first time is the main character's bedroom, which has a mirror, a shelf of zines, and a materials station.  The mirror can be used to customize the character's look with new outfits or hairstyles, while the zine shelves store all the magic that the hero or heroine has found.  In the demo, the character started with a fireball attack but quickly found a scary zine, which forced enemies to flee for a small amount of time, making daring escapes possible.  Lastly, the materials station will be used to craft not only zines, but also gifts for the weapons.  Materials will be accrued by defeating monsters in the Dunj.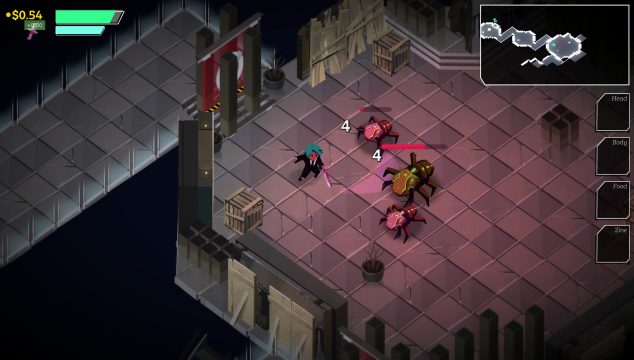 I have been in love with Boyfriend Dungeon since its first announcement, and each time I play the game I get even more excited to see the final product.  While the game has no release window at this time, it is available to wishlist on Steam.