Tagged:
Spectra Entertainment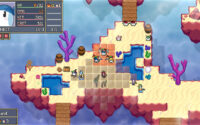 Spectra Entertainment released a new trailer for Dream Tactics. The video shows off different gameplay elements in the tactical RPG.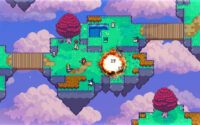 RPGamer had a chance to check out a demo for the upcoming tactical RPG Dream Tactics. Was it a fun experience? Or does Sam need a nap after battling many crusty pillows?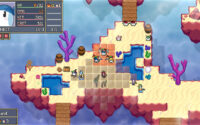 Spectra Entertainment announced GBA-inspired tactical RPG Dream Tactics. The game sees players fighting against the Pillows, who have put the people of the Dream World into an endless sleep.