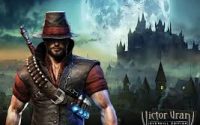 Friends that slay together, stay together. Action-RPG Victor Vran for Switch gets a launch trailer.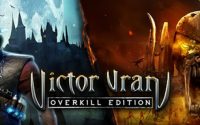 Victor Vran's Switch version has a release date. Players will be able to play the third-person looter, which includes a fight against train called the Orgasmatron, on the console in a couple of months.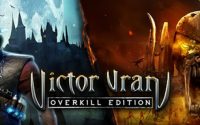 Another game is making its way to Nintendo Switch. Isometric action RPG Victor Vran is coming to the console this summer, complete with its Motörhead expansion.