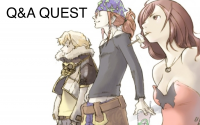 This week in Q&A Quest we discuss the Collection of SaGa. We also discuss the Souls games some more.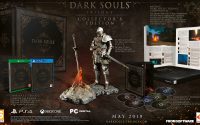 European Dark Souls fans, prepare to praise the sun! A limited Collector's Edition of the Dark Souls Trilogy, exclusive to Bandai Namco's European store, is available to pre-order now.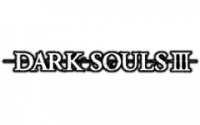 In a very short amount of time, the Souls series went from unknown underdog to cult hit to mainstream success. Does the newest game live up to its legacy and provide closure — or does it end horribly for the hero? Nevermind, that last part's just the nature of the beast.