Ruins Magus
A VR action RPG where players take on the role of a novice ruin hunter and look to uncover some of the ruins' mysteries.
Releases
Date:

Region:
Platform:
Publisher:
Developer:

Q1/2022
Reviews
No reviews for this game
Game Content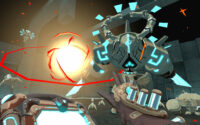 Japanese developer CharacterBank showed new footage of VR RPG Ruins Magus. The game recently completed a successful crowdfunding campaign.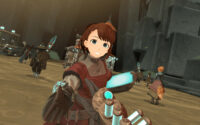 Ruins Magus is a VR action RPG from Japanese developer CharacterBank. The game is expected to launch for multiple platforms this winter with English and Japanese language support.