Atelier Iris 2: The Azoth of Destiny
Releases
Date:

Region:
Platform:
Publisher:
Developer:

2005-05-06

2006-04-25
Reviews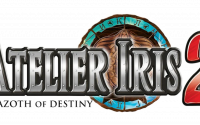 The Return of Talking Swords and Saving the World!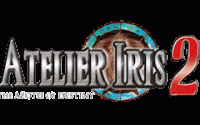 Felt and Viese have enjoyed a peaceful life on the floating island of Eden. Unfortunately, this peace is ruined when some of the holygrounds of Eden suddenly begin to violently fade away.
Game Content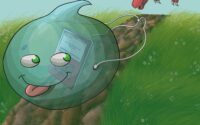 Kelley dishonors herself in Baldur's Gate 3 and retreats to Vampire Survivors. Chris goes on the hunt for Dr. Robotminsc. Robert hits level 50 before the third scripted battle.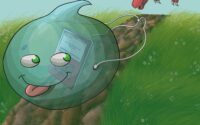 Kelley tries to capture a goat. Robert is trapped in a corner by the nightmares. Josh upgrades his tank and hopes to get a good ending this time. Will Chris beat FFXVI this week?