Bandai Namco Announces PC Online RPG Blue Protocol
Bandai Namco has announced Blue Protocol, an online RPG in development for PC. The title is being developed by a team made up of members from both Bandai Namco Studios and Bandai Namco Online.
Few details are known about the game at this stage. It is set to be an action RPG and it will use Unreal Engine 4. Its visuals are stated to be inspired by recent anime movies.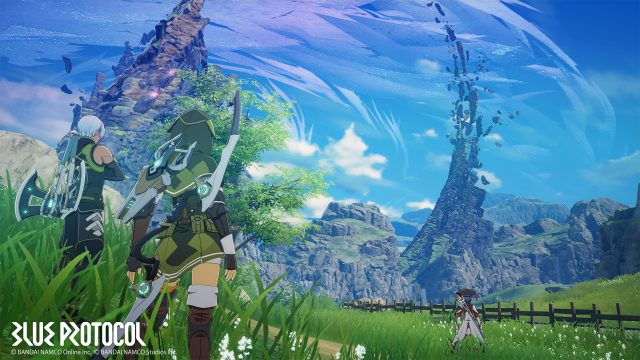 Source: Gematsu