Aquaplus Announces New Utawarerumono Title
Aquaplus has announced a new title in its Utawarerumono series that blends visual novel storytelling and tactical RPG gameplay. A video and a preview of the game's theme song, performed by Suara, can be found on the game's teaser site.
The new game does not yet have an official title and it is not yet known whether it is connected to the previous titles in the series, though like the earlier entries it will be set in a world populated by humans who have animal ears and a tail. Only the two main characters have been revealed at this stage: Akuta and Minagi. Minagi is known as a princess, but her family is bound by an unknown fate. She meets Akuta, a young man wearing a mask who has lost his memories but has a strong sense of conviction, who encourages her to fight against this fate. More details are expected in the first half of July.
The first Utawarerumono game was released for PC in Japan in 2002 before being released on PlayStation 2 and PlayStation Portable in the country. A remake, Utawarerumono: Prelude to the Fallen, was released for PlayStation 4 and PlayStation Vita in Japan in 2018, with NIS America set to release the game in North America and Europe in 2020. Two games in a sequel duology, Utawarerumono: Mask of Deception and Utawarerumono: Mask of Truth, were released in North America and Europe for PlayStation 4 and PlayStation Vita by Atlus in 2017. Meanwhile, Utawarerumono Zan is an action RPG spin-off depicting the events of the duology, and set to be released in September by NIS America.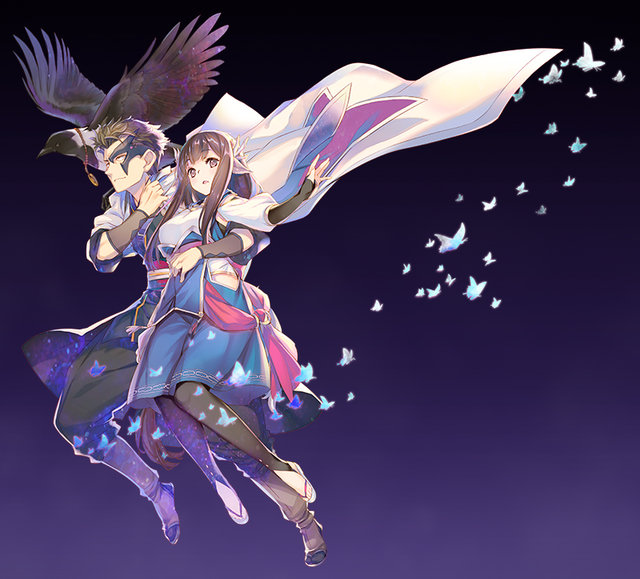 Source: Gematsu