Episode 73: There's Always Money in the Q&A Stand – Q&A Quest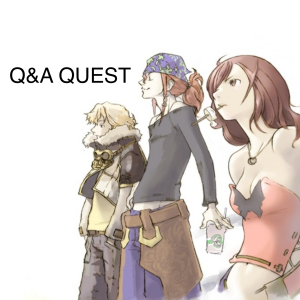 This week in Q&A Quest, your hosts settle back into their weekly schedule and celebrate the new site by not horribly messing up the recording this time. We discuss a variety of topics including God of War, BioWare, and the Final Fantasy VII Remake.
You can send us questions on the forum here.
Podcast: Play in new window | Download
Subscribe: Google Podcasts | Android | Email | RSS