Tagged:
Mercenaries Blaze: Dawn of the Twin Dragons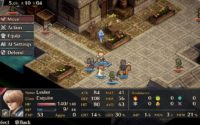 Tactical RPG Mercenaries Blaze is heading to PC. The game will launch on Steam in a couple of weeks.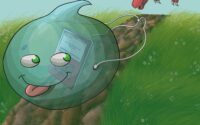 Anna Marie spends the whole show looking for her holes. Jonathan Stringer is off singing Sakuna Matata. Josh Carpenter has all the sinks. Kelley Ryan cleans her entire house with a broom. And Chris has issues with Wil Wheaton.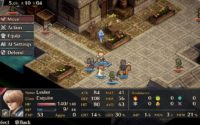 Developer Rideon brings a fifth installment in the Mercenaries series to the Nintendo Switch. A poorly executed story overshadows an otherwise solid strategy role-playing game.