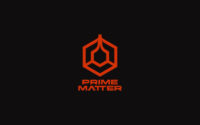 Koch Media has announced a new publishing label. Prime Matter already has a number of RPGs on its books.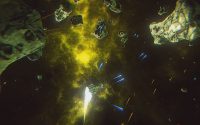 Nearly thirty years after its previous title, a new Starflight game has been announced and is currently undergoing crowdfunding on Fig. Meanwhile, Dolmen has another go with a fresh Kickstarter campaign.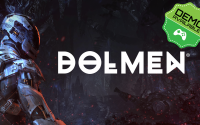 Developer Massive Work Studio is working on a sci-fi cosmic horror RPG named Dolmen. The studio is currently seeking funding for the game through Kickstarter.