Tagged:
Batbarian: Testament of the Primordials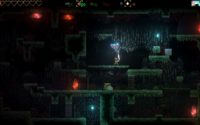 The Batbarian's adventures are expanding on PS4 and Xbox One. He arrives on the consoles next week.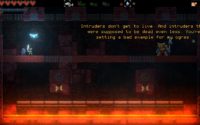 Bats and barbarians both know where it's at, where the monsters growl and treasures glow. To the dungeon! To the caves! To adventure! May the strong survive, and the weak perish. Such is the way of the Batbarian.