Ultimate ADOM: Caverns of Chaos
Sequel to traditional roguelike dungeon-crawler ADOM, featuring procedurally generated dungeons and grafting of enemy body parts.
Releases
Date:

Region:
Platform:
Publisher:
Developer:

Unknown
Reviews
No reviews for this game
Game Content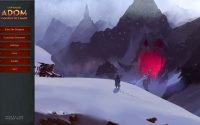 Ultimate ADOM is going to take a little longer before entering Early Access. Fortunately, the wait is only one week.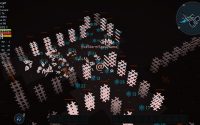 Dungeon-crawler Ultimate ADOM: Caverns of Chaos is coming to Steam Early Access early next year. Players can revisit the Ancient Domains of Mystery starting in February.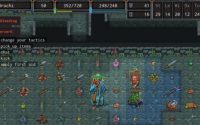 The creator of the original ADOM is back with the official sequel, set to release this year. In the meantime, players can now download an early alpha build for free for a limited time.