OMEGA: A Tribute to Xenogears Giveaway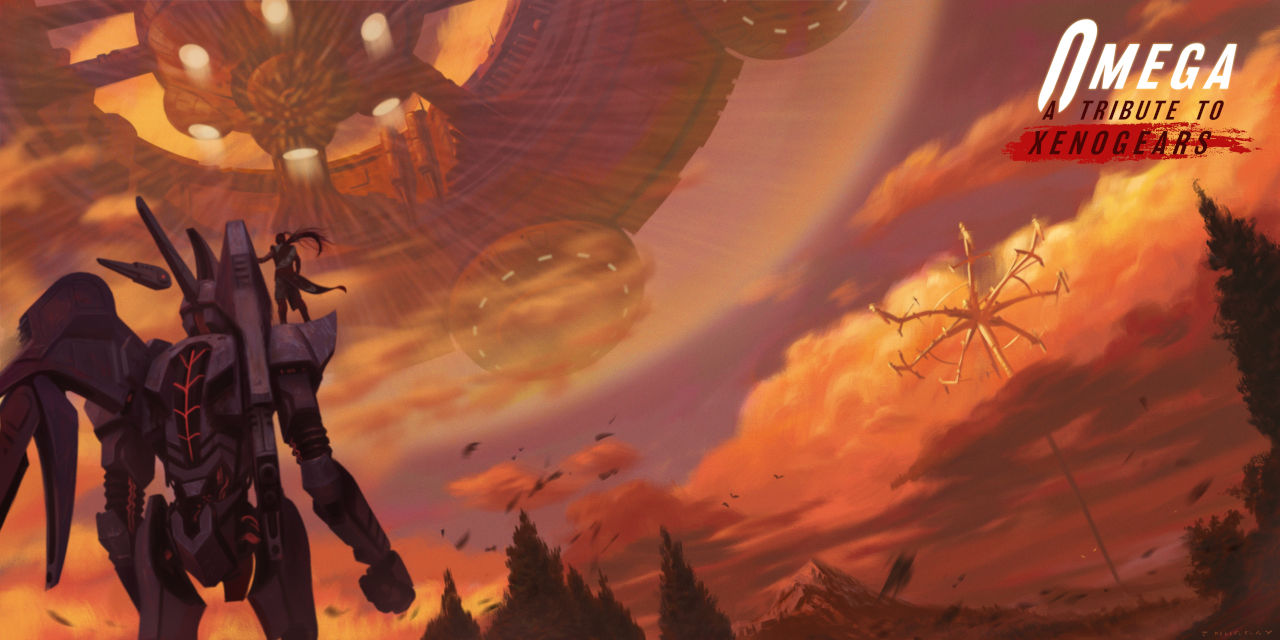 RPGamer has teamed up with Materia Collective to give away five digital copies (redeemable on Bandcamp) of OMEGA: A Tribute to Xenogears to lucky readers. The 44-track album — which releases on Friday, December 7, 2018 — features arrangements and performances of tracks from the PlayStation title's soundtrack originally composed by Yasunori Mitsuda from different artists in various styles. The contest will run up until 11:59pm EST on Sunday, December 9, 2018, after which the winners will be selected and contacted.
To enter the contest, all you need to do is login to the Gleam widget below to visit the soundtrack's Bandcamp page, follow Materia Collective on Twitter, visit Materia Collective's Facebook page, follow RPGamer on Twitch, and retweet our giveaway announcement tweet. The terms and conditions can be found on the Gleam widget below and only entries registered through Gleam will be eligible to win. Best of luck to you and enjoy the giveaway. Please note that if you do win, you will need to respond to the follow-up contact to be able to receive the prize.
RPGamer would like to thank Materia Collective for providing the opportunity for the giveaway and wish luck to all those who enter.