Tagged:
Victor Vran: Overkill Edition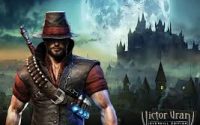 Friends that slay together, stay together. Action-RPG Victor Vran for Switch gets a launch trailer.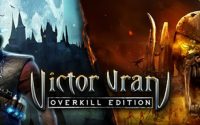 Victor Vran's Switch version has a release date. Players will be able to play the third-person looter, which includes a fight against train called the Orgasmatron, on the console in a couple of months.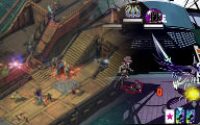 After E3 2018 dropped a handful of new RPGs for Switch, we thought it might be a good time to look at some of the games coming to the platform. Here's a brief glance at twenty RPGs hitting the system within the next year.