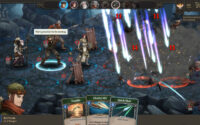 Modus Games is bringing Gordian Quest to Switch. The deck-building RPG adventure is arriving to consoles in late October.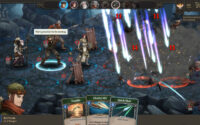 After successfully releasing Gordian Quest on PC in June, Mixed Realms is turning to a potential console release. The developer has begun a Kickstarter campaign to help fund PlayStation and Switch releases.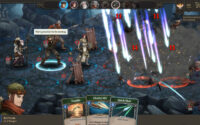 After two years in Early Access, developer Mixed Realms is finally ready to release the full version of Gordian Quest. The deckbuilding RPG features multiple game modes of varying length.