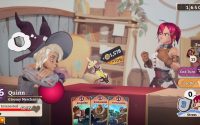 Potionomics has a release date. The management sim/deckbuilder will launch for PC next month.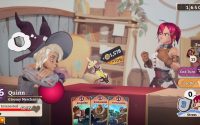 Potionomics received a new trailer for its appearance at this week's PAX East. XSEED Games and Voracious Games management sim/deckbuilder launches later this year.
Potionomics puts players in the role of Sylvia, a witch running her own potions shop. XSEED Games is teaming up with Voracious Games to release the game on PC.