Gurumin
Gurumin is a port of a 2004 PC title brought to the Playstation Portable by the creators of the Ys series.
Releases
Date:

Region:
Platform:
Publisher:
Developer:

2006-06-29

2007-02-13

2007-03-23

2015-03-30

2016-10-13
Reviews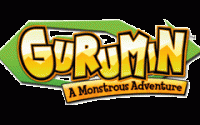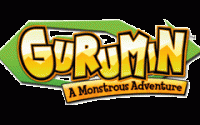 With Gurumin drilling its way to retail next week, the cuteness alert has been raised to Orange. Read our review for important Monsterland Security tips.
Game Content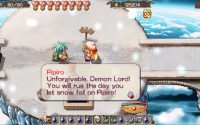 Falcom has delivered a number of titles over the years that aren't part of its currently-ongoing series, and we tackle a sextet of them here. ...