Tagged:
Viridian Entertainment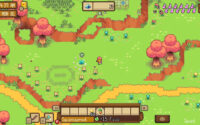 Alchemic Cutie is coming to PS4, PS5, and Switch. The slime-raising simulation RPG will release on the consoles next month.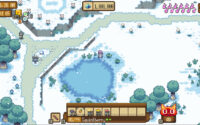 After hitting Xbox consoles last month, Alchemic Cutie is getting ready to release on Steam. The simulation RPG sees players taming and raising wild jellies.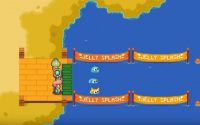 Gaming on Xbox is about to get sweeter this summer. Get inside and beat the heat with Alchemic Cutie, a jelly-based action RPG releasing on Xbox One and Xbox Series X in July.