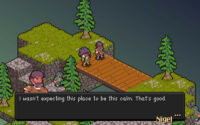 Toge Productions and Matheus Reis's Vanaris Tactics is launching very soon. The tactical PRG hits Steam and GOG.com this week.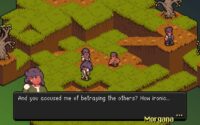 Toge Productions released a new trailer for tactical RPG Vanaris Tactics. The minute-long video introduces its main cast and shows some short combat clips.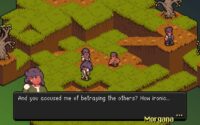 Vanaris Tactics is a title from solo developer Matheus Reis. The tactical RPG is being developed for PC, though no release window has been announced.