Tagged:
Lord of Magna: Maiden Heaven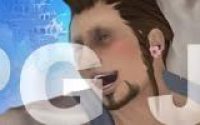 #JRPGJuly is halfway home. Let's see how much progress the RPGamer staff is making with their chosen games.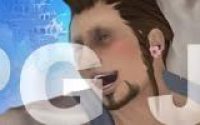 We kick off another #JRPGJuly, our month-long community game-along! The RPGamer staff tells us what they are planning to play for the month-long celebration of all things JRPG.