Final Fantasy IV Advance
The kingdom of Baron is on a zealous quest to collect all the elemental crystals. The commander of its air force, Cecil, is dismissed after questioning the king's motives. With the help of of wizards, warriors, and others, he sets out to stop the growing threat that is Baron — and in the process, unveils a far more insidious enemy.
Releases
Date:

Region:
Platform:
Publisher:
Developer:

12/12/2005

12/15/2005

Q1/2006
Reviews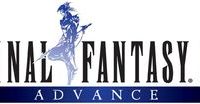 If there were a staff review of Final Fantasy IV Advance, would it look something like this?
Game Content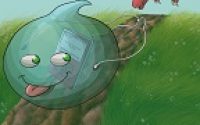 It's Alice's first appearance of the decade! Ther crew is rounded out by Alex, Anna Marie, Chris, Kelley and Peter who are back to discuss your treasured memories of the last decade, as well as the news, reviews, and releases from the last few weeks. Wasn't there supposed to be a break from releases…?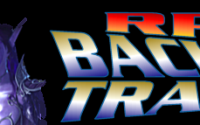 Which is better: Final Fantasy IV or Final Fantasy VI? The Backtrack crew tackles this debate and FF composer Nobuo Uematsu until we can't stand...