Fairune Collection
A collection of four Fairune games: Fairune, Fairune 2, Fairune Origin, and Fairune Blast.
Releases
Date:

Region:
Platform:
Publisher:
Developer:

2018-05-17

Flyhigh Works

Circle Entertainment
Reviews
No reviews for this game
Game Content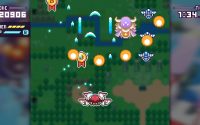 The Fairune games can now all be had together in one place. Don't worry, it's an excellent fairy-to-cost ratio.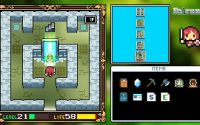 An exact date has been set for the Fairune Collection on PC and Switch. Flyhigh Works also revealed some information about the two new titles appearing in the four-game collection.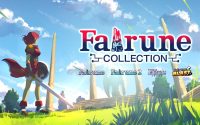 Flyhigh Works is bringing its Fairune series to Switch and PC worldwide. The Fairune Collection comprises four games, including two new ones.
Fairune Collection Screenshots - May 4, 2018